Equipment Maintenance Department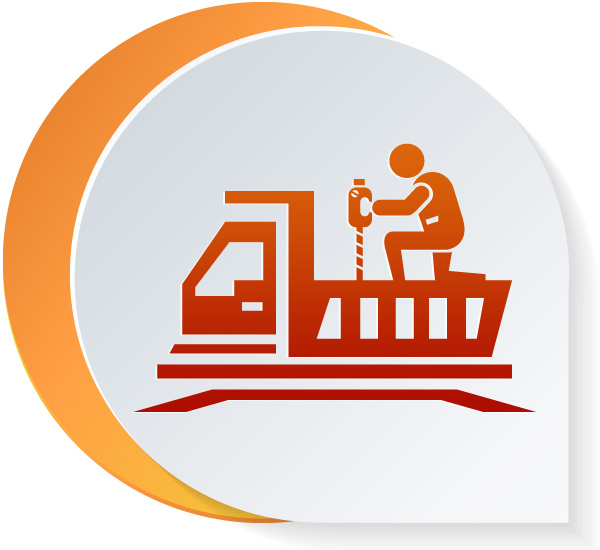 Considerate Facility Maintenance
To ensure equipment operation safety and quality, our Equipment Maintenance Department is set to support our ground equipment to perform the most efficient and well condition.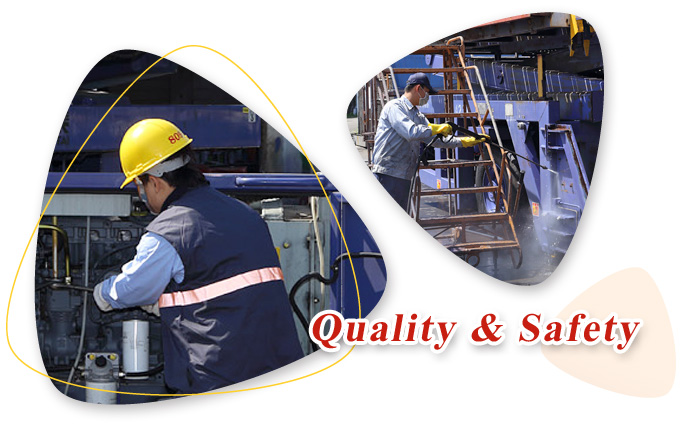 Main service items :
◆ Quality Inspection
Schedule the regular inspection of equipment.
Collect and analysis the equipment's feedback in the market.
Follow up the abnormal situation occurred on equipment and take corrective and preventive action.
◆ Maintenance
Control the routine of equipment maintenance.
Execute the maintenance schedule and improvements for the equipment
Collect supplier's information and analysis.
◆ Procuring
Equipment and material's purchasing.
Control and maintain the materials' spare quantity.
Storage management.
◆ Reparation
Maintenance/Repair and improve the functions of powered equipment.
Maintenance/Repair of passenger aerobridge and 400Hz power supply equipment.
Maintenance/Repair of Customer Carrier's equipment and vehicles.
Maintenance of all owned powered equipment and machinery.
Periodical check, repair, overhaul and fabrication of non-powered equipment.
Periodical check, maintenance and repair of equipped fire extinguishers.
Maintenance/Repair of Customer Carrier's non-powered equipment.
Manufacture non-powered equipment (ex: baggage trailer with FRP canopy, pallet trailer, and baggage cart…etc.).