Service Spirit

We take care of aircraft ground handling operation and ensure flights safety and smoothness.
Uphold with 5-Stars service spirits, TIAS aims to provide sufficient supply to aircrafts and make sure the flights can sustain the highest performance and safety.

Ground Service Department (GSD) and Equipment Maintenance Department (EMD) are two key operation departments in TIAS.

Under GSD, we've set Operation Control Center (OCC) to collect, sort and update all aircrafts' flight information. Meanwhile, OCC also take the responsibility to arrange practical training of staffs as well as dispatch operators.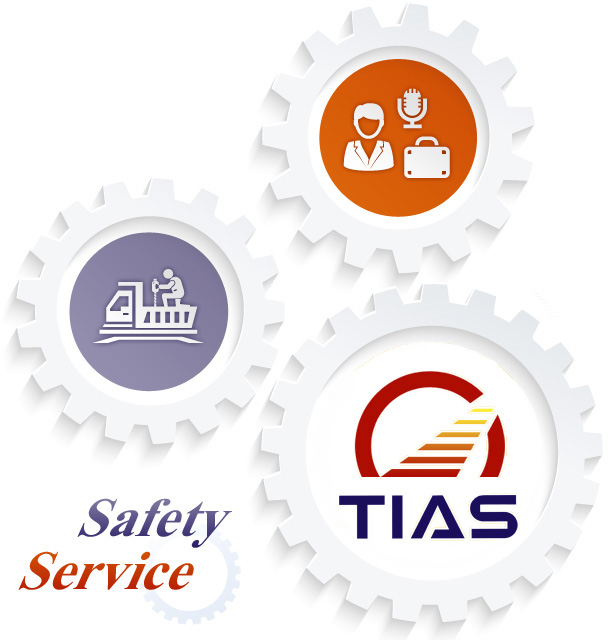 Equipment Maintenance Department (EMD) is the key character to maintain all of our ground service equipment. EMD keeps the equipment in good condition to secure the safety during operation and allows the equipment to increase their performance. Besides, our EMD also have the capacity to provide our maintenance services for our customers' vehicles and equipment.
Main Services :
Provide commercial/turnaround flights ground handling service at civil international airports.
Load/unload and transportation of baggage, cargo and mail…etc. of both Passenger and Cargo flights.
Manufacture and retail airport ground service equipment.
Maintenance and reparation of airport ground service equipment.
Provide airport ground service to contracted Customer Carriers.
Warehouse operation (Relationship Company).