Passenger Flight Loading Service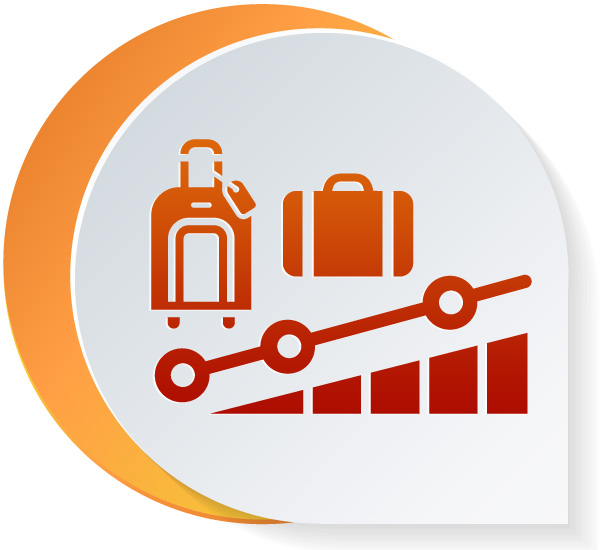 Swift and Accurate Services
Passenger Flight Loading Service Section provides loading/unloading services of passenger baggage and bulk cargo loading. Passenger Flight Loading team is well trained to operate Lower Deck Loader, identify Dangerous Goods and special handling when loading/unloading.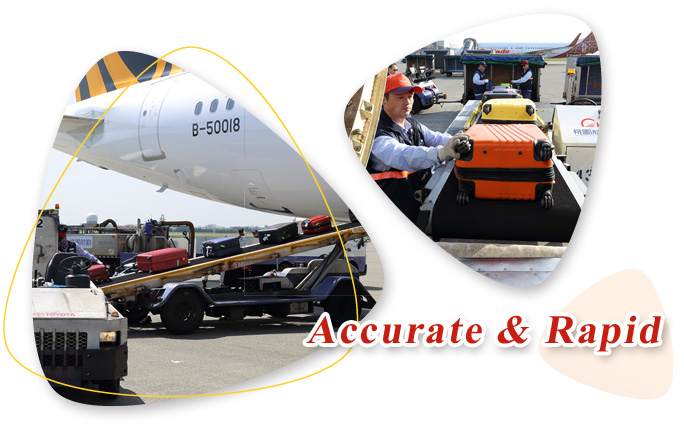 Main Service Items :
Load/Offload Baggage, Mail and Cargo from/onto Aircraft.
Transport Loads.
Build-up and/or break-down Unit Load Devices at airside.
Airside Loading Supervisor.