Taoyuan International Airport Service Co. Ltd takes over Taiwan's airport ground handling business for foreign airlines from Far Eastern Air Transport Since 10th February
(TIAS Ticketing counter and office at Terminal 1)
Due to Far Eastern Air Transport (FAT) is reported closure unexpectedly and the air operation certificate is revoked by CAA, based on public institution social responsibility, Taoyuan International Airport Service Co. Ltd. (TIAS) provides assistance to competent authorities and Taoyuan International Airport Corporation (TIAC) to take over airport ground handling business for current foreign airlines ( Peach Aviation and Cebu Pacific Air) from FAT since 10th February.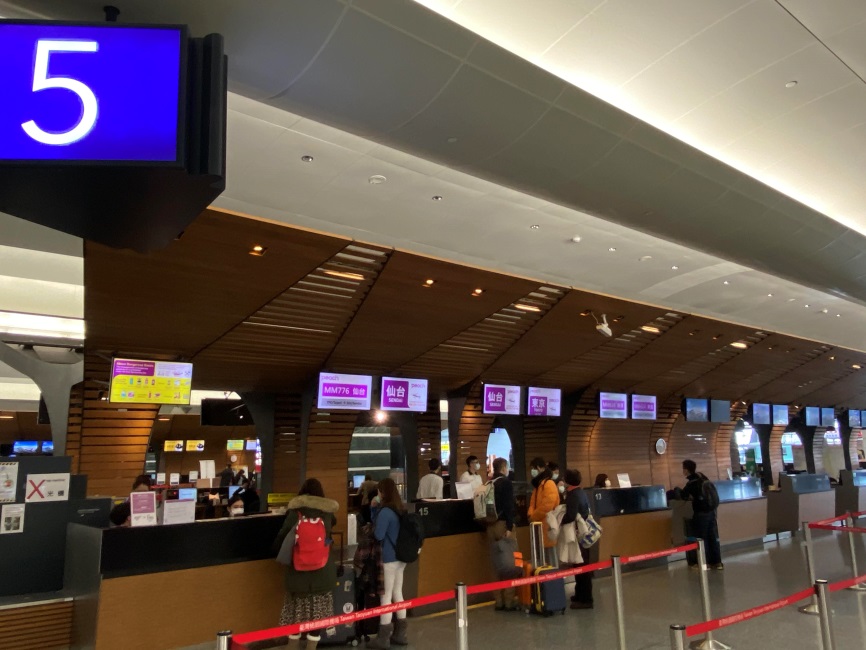 (Check-in counters at Terminal 1)
Since the chairman of TIAS Mr. Kuo June Tsung took charge of TIAS from 2019, the annual revenue has increased continually, Chairman Mr. Kuo planned expanding business scope to take step toward business diversification, refer to the experiences of international airport ground handling service company to provide full handling service for foreign airlines, during the time of market fluctuating because of FAT's closure and ground handling service business need to be arranged appropriately, TIAS rely on solid foundation of over 40 years experiences on ramp service business to go a step further to handle passenger service, expecting to emulate international airport ground handling service company in the near future.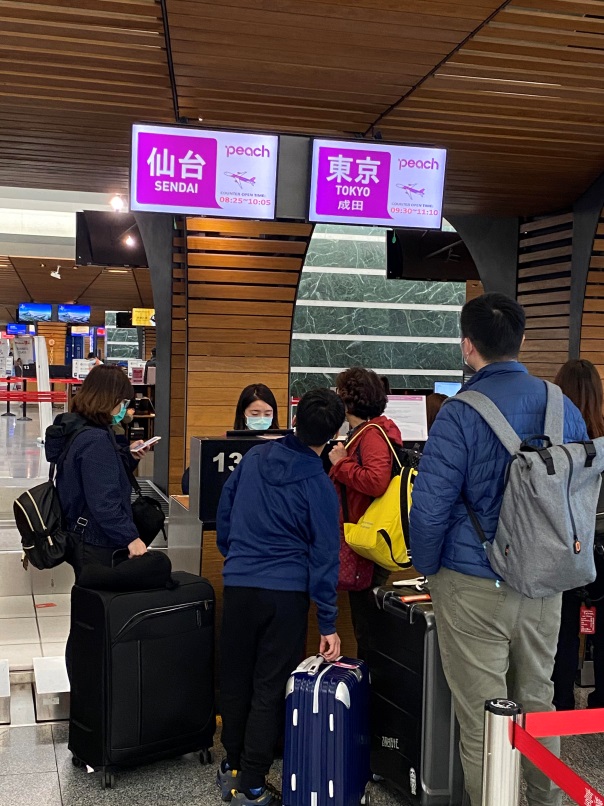 (Passengers check-in by TIAS ground handling staff)
TIAS is now proceeding to business transformation and direct toward the target of being professional international airport ground handling service company, through the specialization strategy of above the wing and below the wing to enhance service quality with customer-oriented, also coordinate with government policy to improve the competitiveness of TIAS, devote to development of Taiwan's aviation and tourism industry.